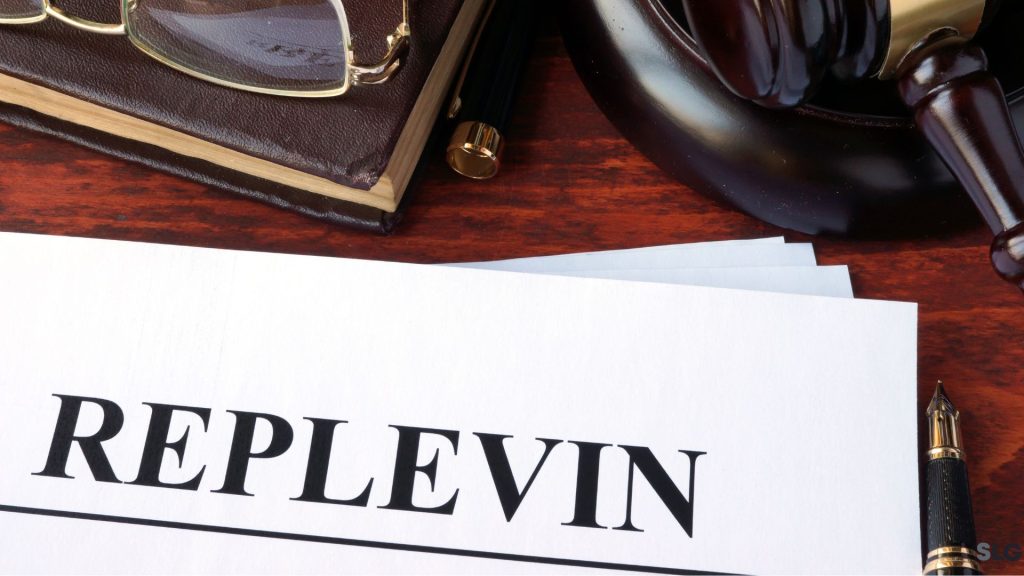 When you have worked hard to own something, it can be indescribably frustrating to see that property seized. No matter what kind of property you have seen taken from you, it is important that you understand you have legal options to try and get it back. Orange County replevin lawyers can critically evaluate the situation you are in and fight for your rights to what you own.
Our team of hard-working attorneys at Scheer Law Group, LLP, knows how to navigate the complex world of replevin lawsuits. We have proudly stood up for Orange County residents for years. No matter what kind of tricky situation you are in and what kind of property you want to reclaim, we can help you understand how to go about this process and can be there every step of the way.
What Is the Replevin Law in California?
Also called claim and delivery, the replevin law grants you the right to reclaim personal property that someone else has wrongfully taken or detained. For example, common scenarios in which you could benefit from the replevin law include the following:
Let's say you are a landlord and have provided your tenant with an eviction notice. Despite the notice, your tenant refuses to leave your property or relinquish some of your personal items. In such a case, a California eviction attorney with experience in replevin law can help you fight to reclaim what is yours.
Perhaps you co-own a rental property, and your co-owner wants to sell it, but you do not. If you are involved in a co-ownership dispute, a replevin lawyer can advocate for your rights.
If you co-own property with a debtor who has declared bankruptcy, you can file a replevin claim for your property that is now being managed by a bankruptcy trustee.
Let's say you are a lender, and your borrower falls behind on their mortgage payments. If you initiate foreclosure processions to take possession of the property, you might find that the borrower removed items that were a part of the property. In a scenario like this, you can file a replevin lawsuit.
In the event that someone steals your property or you have become a victim of identity theft, you might find that the responsible party obtains your property. If you file a replevin claim, you can fight to recover what is rightfully yours.
How Do I File a Replevin Action in California?
If you are confused by how to file a replevin action, you are not alone. This process can be a bit tough to understand, especially without professional legal training. The easiest way to streamline this process is to reach out to an attorney who can help you file your replevin action.
When you file a replevin action in California, you are taking legal action to record your personal property. You will need to draft a complaint in which you detail what personal property you had taken, why you have a right to that property, and how it was taken. Your lawyer can help you make sure you provide the appropriate number of details and that your paperwork is filed clearly and correctly.
The defendant, the person you are suing, will be served with the information about your actions. Once this is done, they will have time to reply to you. In the stressful event that they defend themselves and argue that you do not have a right to the property, you might have to go to a trial in which you both present evidence and arguments about your property. You can rely on your replevin attorney to gather strong evidence for your case and craft a persuasive argument in your favor.
After the court makes a judgment on the situation, you might receive your property back. To ensure you get it back, the court will issue what is called a Writ of Possession, a document that instructs law enforcement officers to immediately seize the property and return it to you.
If the court finds that the defendant is the rightful owner of your property, it is understandable to be upset. Your lawyer can determine if you are in the position to file an appeal or negotiate a settlement regarding your property.
How Much Does a Replevin Lawyer Cost?
If you want to hire a replevin lawyer to help you recover your lost property, you can expect to face different costs depending on who you contact. Depending on who you get in touch with and what you need them to do, you might encounter an hourly rate between $300 and $500. However, the grand total you end up paying will depend on the complexity of your case.
For instance, if you need a lawyer's assistance filing your complaint and then the defendant returns your property, the fees that you pay are going to be lower than if you need to go to court. The easiest way to determine how much you will have to pay in legal fees is to consult with an attorney about the facts of your unique case.
Contact a Knowledgeable Orange County Replevin Attorney Today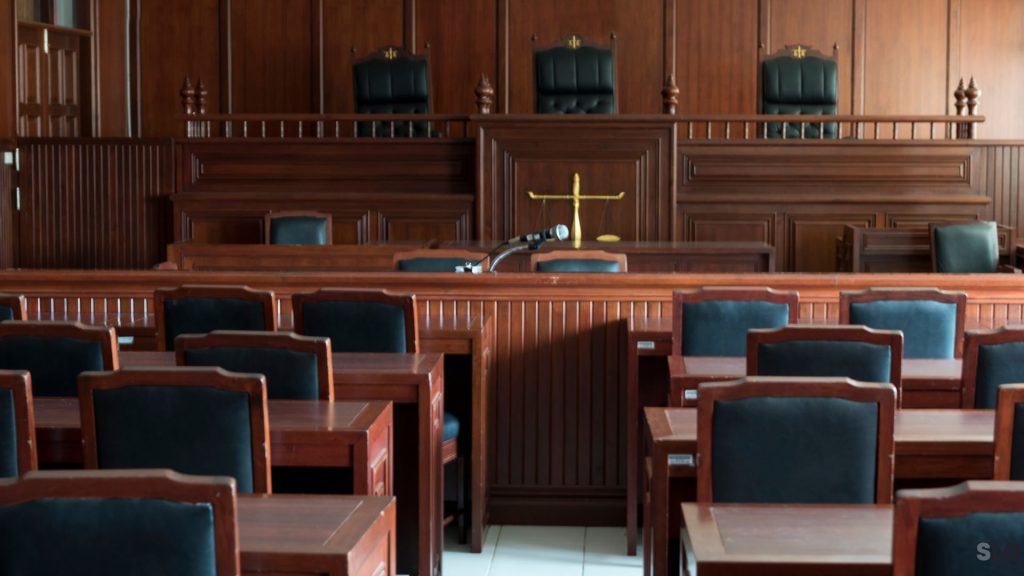 When your property is taken by someone else, it can be an incredibly stressful time. You might be worried about paying for legal support, especially after losing something valuable. However, it can be tough to prove that a piece of property belongs to you and not the person who took it from you. It is in your interest to invest in legal support to make sure that you are doing everything you possibly can to fight for what is yours.
At Scheer Law Group, LLP, we know that you have several choices of attorneys. When it comes to an effective case, one of the most important things is that you are putting your future in the hands of an attorney who is experienced in this specific type of litigation.
We are proud to have decades of experience representing California residents in replevin cases and can draw on our vast experience to develop a strategic plan of action for your case. Contact us today to find out more about how an Orange County lawyer on our team can support you in your fight for your property.