BECOME A TRUTH SERUM PODCAST PATRON!!
WHY YOU SHOULD CONSIDER DOING THIS: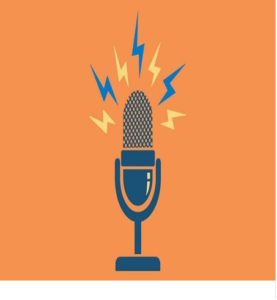 We bring you top quality interviews on everything that matters.
We bring you timely information on legal issues facing lenders, landlords and investors.
We tell the truth and don't "spin" it.  You keep up on economic  trends, laws and issues that impact you now.
Sponsorship helps us to interview some of the  best guests on the planet and bring them to you!
We are nice guys and girls.
WHAT WE WILL DO TO EXPRESSS OUR THANKS:
For any patron/sponsor that donates $100.00 a month; We will acknowledge your sponsorship and give you or your organization either a 30 second recorded promo about your or your organization, or Spencer will do so.
For any other sponsors who donate at least $25.00 per month, we will acknowledge your sponsorship during the podcast.
HOW TO SPONSOR:
Very easy:  Go to the following link and sign up: