Some Guests of note from Truth Serum, The Scheer Law Group Podcast: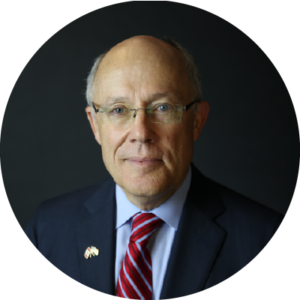 Mark Mills: Best-Selling Author, Physicist, Entrepreneur, and Former Presidential Advisor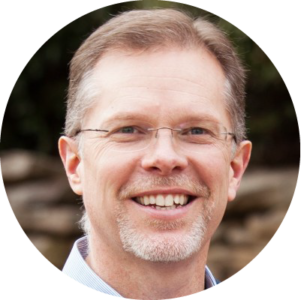 Bestselling Family Author, Speaker and Director of Family Life Blended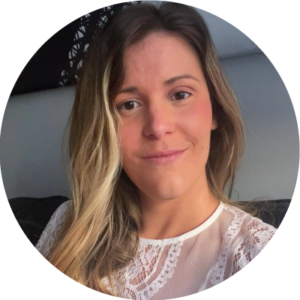 Host & Producer of Adult Child – Breaking the Chains of Family Dysfunction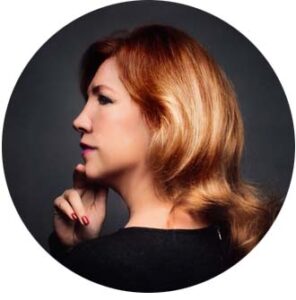 Phillipa Malmgen (Economist and Entrepreneur)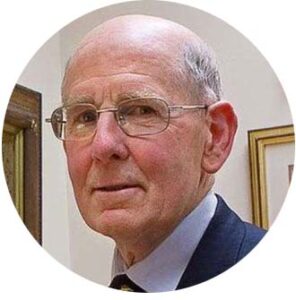 A. Gary Shilling: (Economist)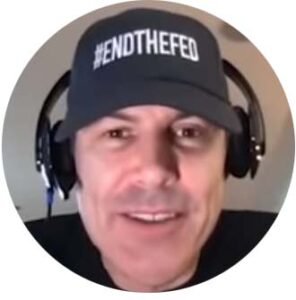 Steven Van Metre: Financial Advisor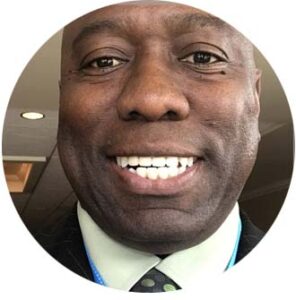 Joel Bowen: (President California Credit Union Collectors Council)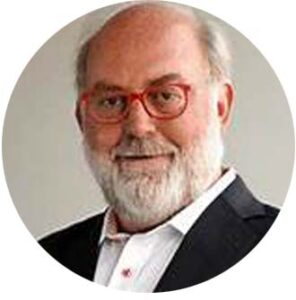 Thomas Frey: Engineer, Entrepreneur, Futurist.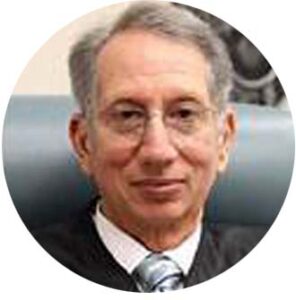 Honorable Alan Jaroslovsky: United States Bankruptcy Judge (Ret).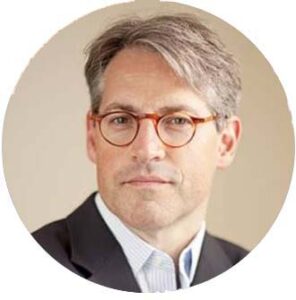 Eric Metaxas (Best Selling Author and Syndicated Radio Talk Show Host).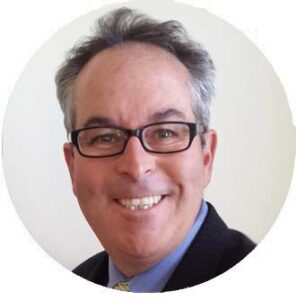 Rick Lopez:   Gaming industry security and business development expert. Entrepreneur and patent holder.